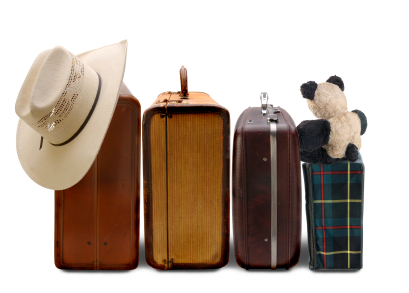 Hotel
For extended stay , We help you in getting right place when you travel and make sure that you feel the same standards of Hello Jeypore.
Air Travel
We book your air tickets; both domestic and international at best fares.
Holiday Packages
:

Different sight seeing packages for you and family. We provide Cab, Guide and more.